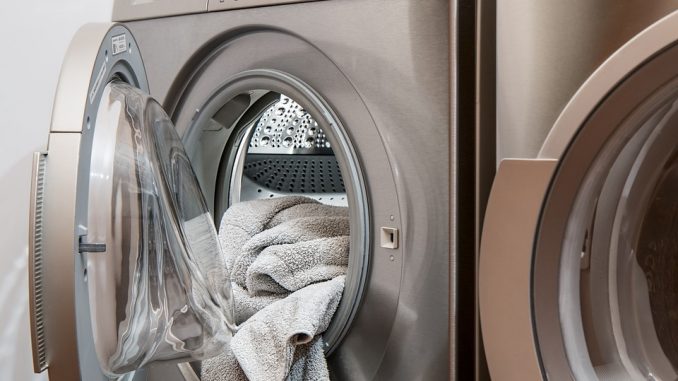 4-Year-Old Kayley Ishii of Mission Viejo, California was killed at her home after she climbed into a front loading washing machine which was then turned on by her 1-year-old brother. Kayley Ishii was inside the water-filled washing machine for approximately 2 minutes before she was found by her mother. She was taken to Mission Hospital Regional Medical Center but later died from her injuries.
It is unbelievable that a 1-year-old could turn on a washing machine without any assistance from an adult. However, the power button for the machine was located less than 20 inches above the ground and within easy reach of the toddler. That would seem to be a very reckless and negligent design defect for this product. Combined with the fact that children could easily climb inside it and you have a combination of tragically poor design defects.
If the product design is defective, California law requires that the manufacturer be "strictly liable" (meaning that they can be held responsible even though the manufacturer acted reasonably) for Kayley Ishii's death.
We sent our prayers and thoughts to the Ishii family. Nothing is more tragic than losing a child, particularly under such tragic circumstances.
Follow us!