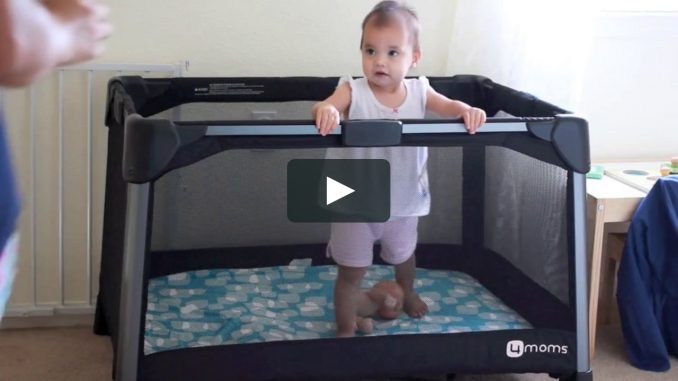 4moms has recalled about 1,440 units of its "breeze" play yard sheets because the sheets pose an entrapment and suffocation hazard for small children, according to the Consumer Product Safety Commission (CPSC).
The sheets are made of cream-colored cotton jersey, and were sold as an accessory to accompany the brand's "play yard," a modular playpen. The sheets were intended to cover the bottom of the play yard, but the recalled sheets are too small to cover the entire bottom snugly. As a result, it is possible for a child to crawl between the sheet and the bottom of the play yard and become trapped, a situation which could lead to suffocation or other injuries.
Recalled Product Details
The recalled sheets bear the serial number 4M-009-10-000101 on their packaging and the number UPC 817980011137 on the white warning tag sewn onto the sheet. They were sold at buybuy Baby and other children's product retailers nationwide between December 2012 and January 2013.
Remedy
So far, 4moms says it hasn't received any reports of injuries. However, the too-small recalled sheets should not be used in the play yards. Instead, parents should return them for a refund. Consumers can contact 4moms at (888) 977-3944 for more information.
Nobody who buys a toy or other item for a child ever wants to see that child hurt by the item. When a hidden defect is lurking in a child's toy or other item, however, serious injuries may result. If a child you love has been injured by a defective product, please don't hesitate to contact our skilled child product defect attorneys to discuss your legal rights and options. Your initial consultation is free and confidential.
Follow us!