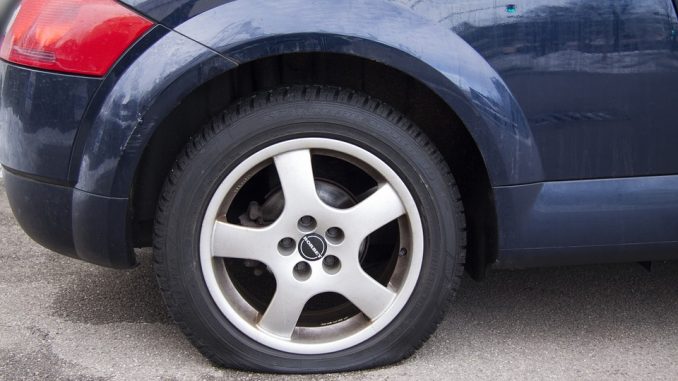 A San Diego man was injured during the early hours of December 26 after his vehicle was struck by a drunk driver while on the side of Interstate 5 because of a flat tire. The incident occurred around 1:45 am on the northbound 5 freeway in San Diego when a drunk driver struck a Chevy Malibu parked on the side of the road, causing the Malibu to flip over several times, according to 10News.com.
Luckily, the driver of the vehicle only suffered minor wounds, including a cut on his head, and was able to crawl out of the wreckage. The drunk driver was arrested by California Highway Patrol and is now being held in San Diego County Jail. There were no other victims of the crash.
According to a recent study by Insurance.com, San Diego is the number one city in the country for DUI citations. San Diego was named number one for both 2010 and 2011 according to the study, beating out other cities such as Los Angeles and Indianapolis. While the stats do not necessarily mean that the city has more drunk drivers than anywhere else, it does show that there are many who drive under the influence of alcohol in the state every day.
In 2010, drunk driving-related car crashes resulted in 10,228 fatalities total throughout the United States, with 791 of these occurring in California alone, according to the National Highway Traffic Safety Administration (NHTSA). Every year, thousands of people are injured by drunk drivers and thousands more are killed. Even as state and local law enforcement continues to crack down on those who choose to drive while intoxicated, it is estimated that a person drives drunk an average of 80 times before he or she is arrested, according to Mothers Against Drunk Driving (MADD).
Vehicle accidents caused by drunk drivers can result in devastating injuries for those victimized. If you or a loved one has been injured by someone driving under the influence of alcohol, the drunk driving victim attorneys in San Diego can help you recover compensation for your losses and injuries. Contact us today for a free consultation on your case.
Follow us!