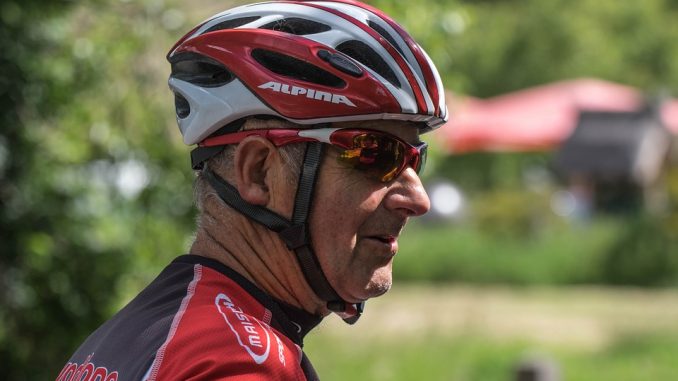 60-year-old Bernard F. Culverson was fatally struck in a serious San Bernardino auto accident that occurred on January 9, 2012, around 5:30 a.m. west on Third Street. According to police, Culverson was riding his unlit bicycle when he crossed into the intersection with Waterman Avenue and got hit by a car being driven by 28-year-old Benito Bustos-Gonzalez.
Culverson sustained fatal internal injuries and was immediately transported to Loma Linda University Medical Center where he was pronounced dead, around 3:41a.m., the next day. According to police, Gonzalez entered the street on a green light and was not even licensed to drive.
From the present information, it is evident that negligent driving and irresponsible actions of the car driver led to this serious bicycle accident.
The victim's family members should immediately seek counsel from an experienced San Bernardino County bicycle accident lawyer who would educate them about their legal rights. The victim's family members may file a wrongful death claim against the car driver to obtain compensation to cover funeral and burial costs, loss of love, care and companionship, and other accident-related damages.
Our law office sends sincere condolences to victim's family members.
Follow us!