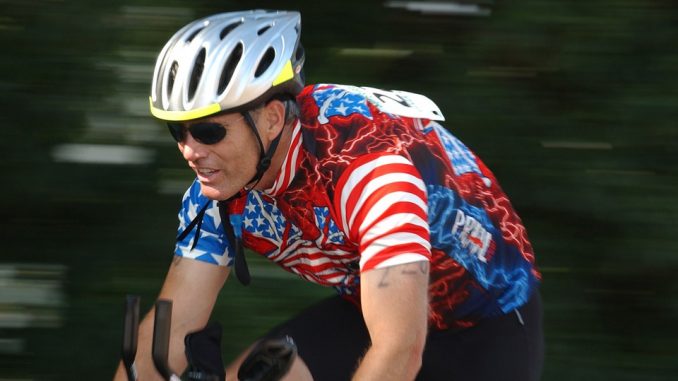 A 45-year-old bicyclist was struck and injured in a serious car crash that occurred on January 19, 2012, around 1 p.m. in Sorrento Valley. According to San Diego police, the bicyclist was riding to the east in a bike lane in the 6000 block of Sorrento Valley Boulevard when he was struck by a Toyota Camry traveling in the same direction.
The sedan smashed into a roadside tree and later came to rest on top of the bicyclist. Medics responding to this serious car accident immediately transported the injured victim to a nearby hospital for treatment.
From the present facts, it is unclear as to how this car collision occurred. Was the car driver distracted? Or was he speeding?
The victim's family members should immediately seek counsel from an experienced San Diego County car collision lawyer, who would educate them about their legal rights.
If the motorist's negligent driving caused this car wreck, then he may be legally required to compensate the biker for the hospital, medical and treatment costs, and other related damages.
Our personal injury law office hopes that the injuries suffered by the victim heal soon and do not prove fatal.
Follow us!